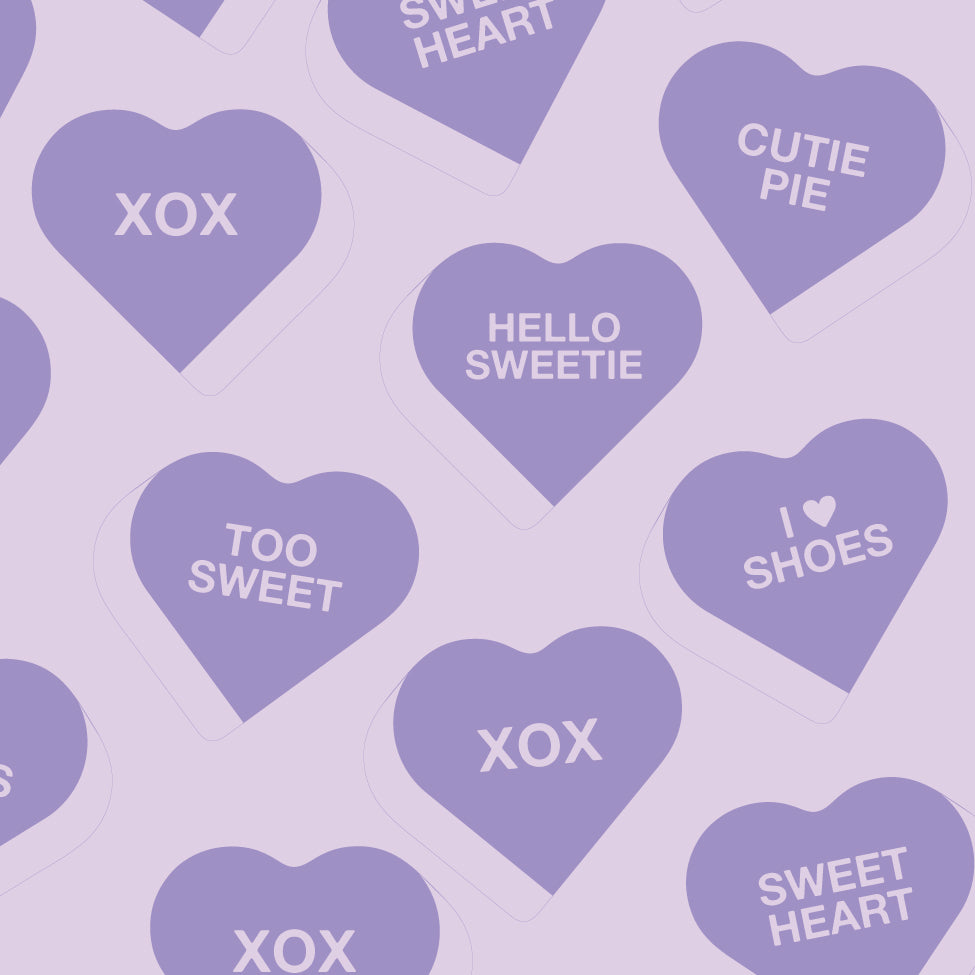 Hi Sweetie,
Popping Candy is all about empowering people to find and own their true selves, embracing our similarities and celebrating our differences, and living the Sweet Life!
It was born from Gayle (our self-styled Candy Queen)'s search for shoes that were comfortable, size inclusive, but most of all, uniquely fabulous. After bringing some of the world's most incredible brands to Australia, she also began designing her own collection, the Sugar Pops.
We believe that putting your best foot forward in life, in a style that uniquely represents you, can change the world! And we are on a mission to dress fabulous feet worldwide. 
We are so thankful for the support of our community of Sweeties who have made Popping Candy what it is thus far. 
Love from Gayle, and the Popping Candy Team from our little corner of the world in NSW, Australia.
Check out these Sweeties!